Today's Highlights
Popular Objects This Week
The Solar System Today
This interactive 3D view shows the current positions of the major bodies of the Solar System and the brightest comets. For more advanced features, check out our 3D Solar System Viewer.
Animate view
Left-click and drag to change the viewing angles; Right-click and drag to pan; Pinch or mouse-wheel to zoom.
View larger 3D Solar System Simulator
The Sun and the Moon Today
Here is how the Sun and the Moon look like today.
The Planets Today
This table shows current essential information about the planets. By clicking on each row it is possible to view full details for each planet.
The image below shows the current position of the 4 Galilean satellites of Jupiter. A page dedicated to Jupiter's moons is available, with more advanced features.
The image below shows the current inclination of the rings of Saturn and the positions of its major satellites. A page dedicated to the system of Saturn is available, with more advanced features.
The image below shows a comparison between the apparent size of the planets as they appear today. The apparent size of a planet depends on its size and the distance from Earth. The larger the distance, the smaller the apparent size.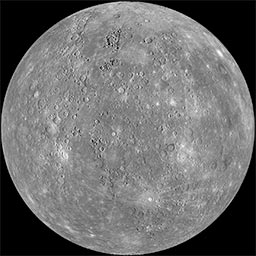 Mercury
6.3"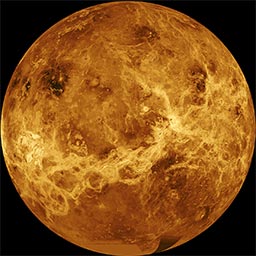 Venus
17.0"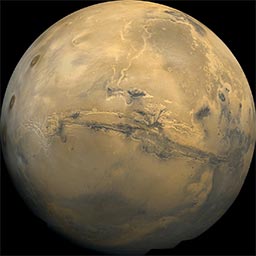 Mars
3.7"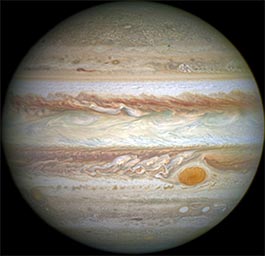 Jupiter
46.8"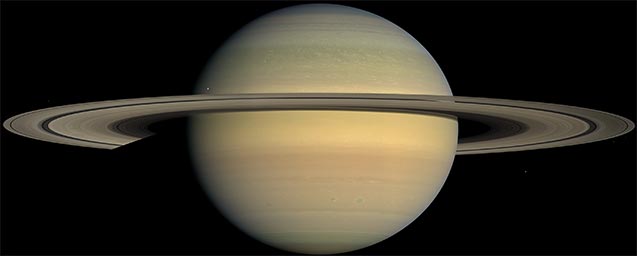 Saturn
16.3"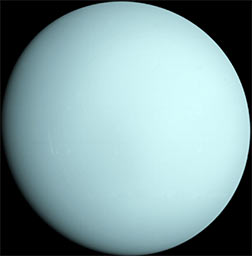 Uranus
3.7"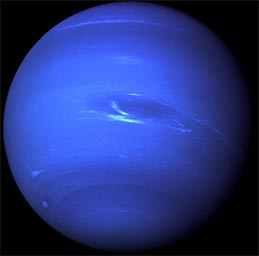 Neptune
2.3"
Credits for the planet images: NASA-APL - NASA.
Top 10 Brightest Comets
This is a list of the brightest comets currently visible in the sky. A more extensive list of (233) bright and interesting comets is available on the site, please check it out.
We acknowledge with thanks the comet observations from the COBS Comet Observation Database contributed by observers worldwide and used in this table to report recent comet observations.
Brightest Asteroids Visible Today
This is a list of the top 10 brightest asteroids visible tonight. Click on each line to go to the asteroids's detail page. You can also check the full list of tracked asteroids and dwarf planets (79).
Active Meteor Showers Visible Today
This is a list of the currently active meteor showers. The celestial coordinates refer to the meteor shower radiant position, i.e. the point in the sky where the meteors appear to come from. The ZHR value refers to the Zenithal Hourly Rate, i.e. the average number of meteors an individual observer could see in an hour, assuming perfectly dark sky conditions. This number is an estimate, the actual number an observer could see depends on the actual intensity of the shower (which can be highly variable) and on the actual sky conditions. The data used here is derived from Wikipedia.